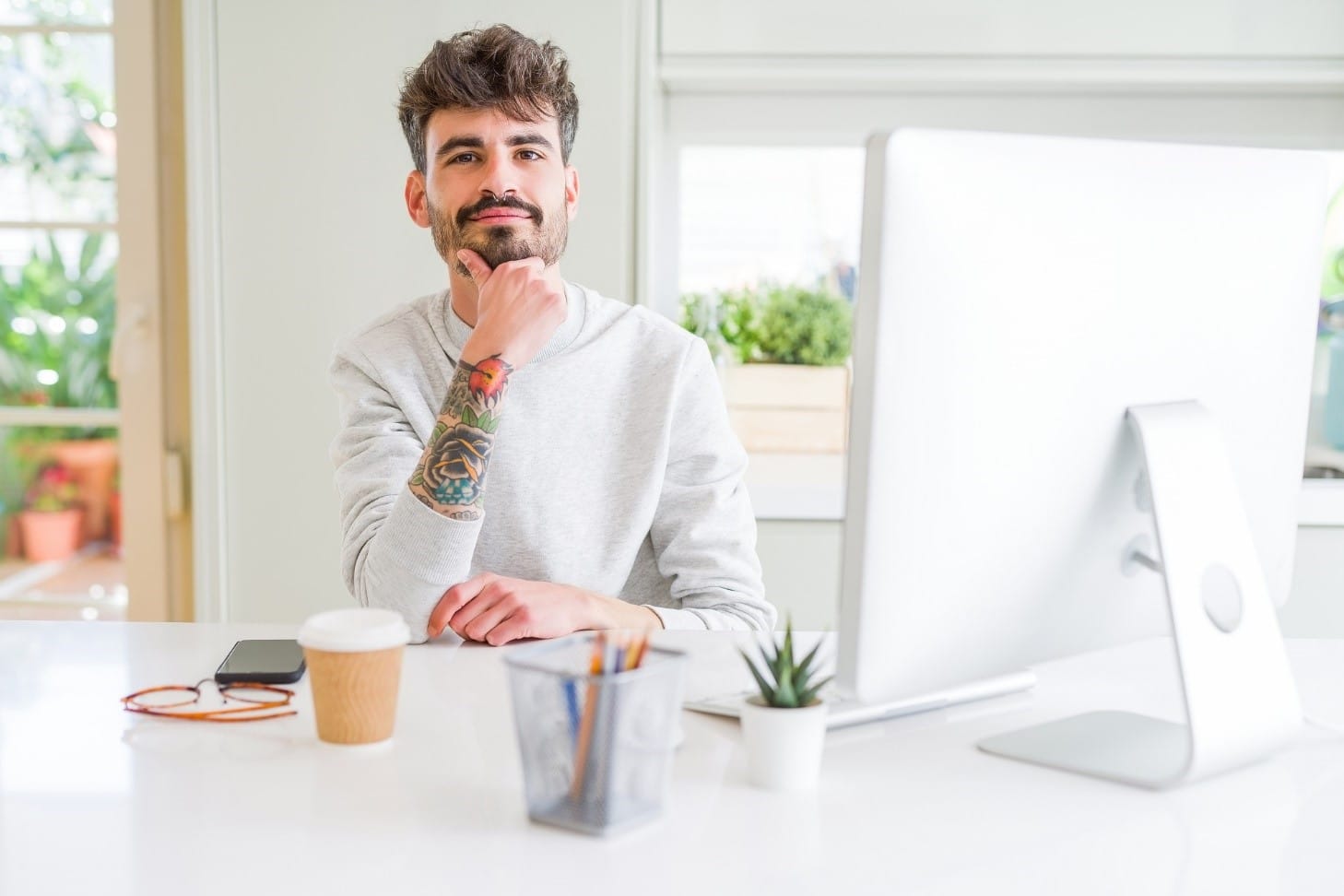 04 Nov

Seven Questions to Ask Before You Take Out a Loan

The great thing about personal loans is that you can use them for just about anything. Whether it's renovating your property, provide financing for a newer vehicle, or any other personal financial obligation that needs immediate attention, personal loans can be a great help to your finances and your stress levels. However, taking out a personal loan requires careful planning if you truly want to maximise its benefits. A thoughtful approach also allows you to know how the loan will affect your finances in the future.

So, before making things official and signing it off, you should ask yourself the following questions to make sure you're making the right financial decision.
Is a loan necessary?
One of the first questions you should ask when taking out a loan is "is it really necessary?" Since loans are a serious financial commitment, it will be useful to ask yourself whether your purchase is worthy of a loan. Emergencies that require immediate attention, such as medical bills or funeral costs, put you in a good position to borrow money fast. There are also non-emergency cases in which a loan can positively contribute to your investments. This may be in the form of renovations on your property or putting up cash to start your own business.
How much do I need to borrow?
Once you've decided a personal loan is the best route, you need to determine exactly how much you need to borrow. Again, the amount for the loan will depend on what you will be using it for and how much you can afford.
For example, if you're taking out a personal loan to consolidate debt, you can add up all your debts to come up with an ideal loan amount. If you're borrowing for a specific purchase, you can get the specific amount or obtain estimates for potential costs.
How is my credit score?
Your credit score puts significant weight on your decision to pursue a loan. Why? Lenders review your credit score to determine if they're going to grant you a loan, how much you can borrow, and decide if you're a responsible borrower who can make repayments on time.
In cases where you have bad credit yet still deem a loan necessary, reputable lending companies will work their way to give you access to money you need and still afford to pay off. This is often a great way to rebuild your credit score.
Although possible, to secure money unsecured with bad credit, secured personal loans are more common and offered if your bad credit is:
limited to no more than one default to a finance company or bank that you are currently paying off, or no more than two small unpaid defaults to any other company, and
if you own a car or a house that can serve as collateral assets.
Are my monthly payments realistic and can I afford them?
When it comes to loans, it pays to be practical. It's important to only borrow what you can afford to repay, and monthly repayments are the best way to gauge affordability.
You can use a loan calculator so you can see what your repayments will look like. Keep in mind that as well as the loan amount, the interest rate and loan length will also affect your monthly payment costs as well.
How fast can I pay the loan?
You can either pay a high monthly repayment yet have a shorter loan length. It's also possible to obtain a loan with a longer repayment timeline so you can secure smaller and more manageable repayments. Again, this decision will depend on your current financial standing and your financial goals.
Have I read the fine print?
You have to be thorough in reading through your loan agreements to see if your personal loan comes with any added fees, e.g. closing fees. You need to understand the stipulations of the agreement and know all the fees you're expected to pay on top of the actual amount you're borrowing. In this way, you can decide if the loan is worth pursuing and if it's a loan you can handle.
What is my back up plan?
Before making any final major decisions, create a plan B and future-proof your finances! Once you have obtained a personal loan, it is your responsibility to pay it off. Your back-up plan should keep you unfazed when unprecedented personal circumstances happen, such as suddenly losing your job or getting a cut in your regular income or getting sick.
Loan Protection Insurance, such as Credit Contract Insurance (CCI) or LifeStyle Protection Insurance (LPI), is designed to protect you when the unexpected happens. These insurances can be bundled up and the cost added to monthly repayments to ensure peace of mind at an affordable cost. As part of the Max Money Group, our Max Insurances team are experts in ensuring you are protected against the unexpected.
Don't get overburdened with debt
At the end of the day, personal loans are highly individualistic. They are greatly beneficial when put into good use, but can turn sour if not thought of properly. That's why it's important for you to carefully consider all your options before borrowing money. When you have carefully planned your goals and come up with a decision, think forward as personal circumstances can change.
Ultimately, you should choose a loan company you know you can rely on. With Max Loans, you don't have to worry with getting overburdened by debt as we help you examine your financial situation, set up a realistic loan, and attain the best possible interest rates for a loan we strongly believe you can afford and repay.
Get a quick loan assessment or apply for a loan now!
Apply Now
Find this article helpful? Don't forget to like it or share it on Facebook.