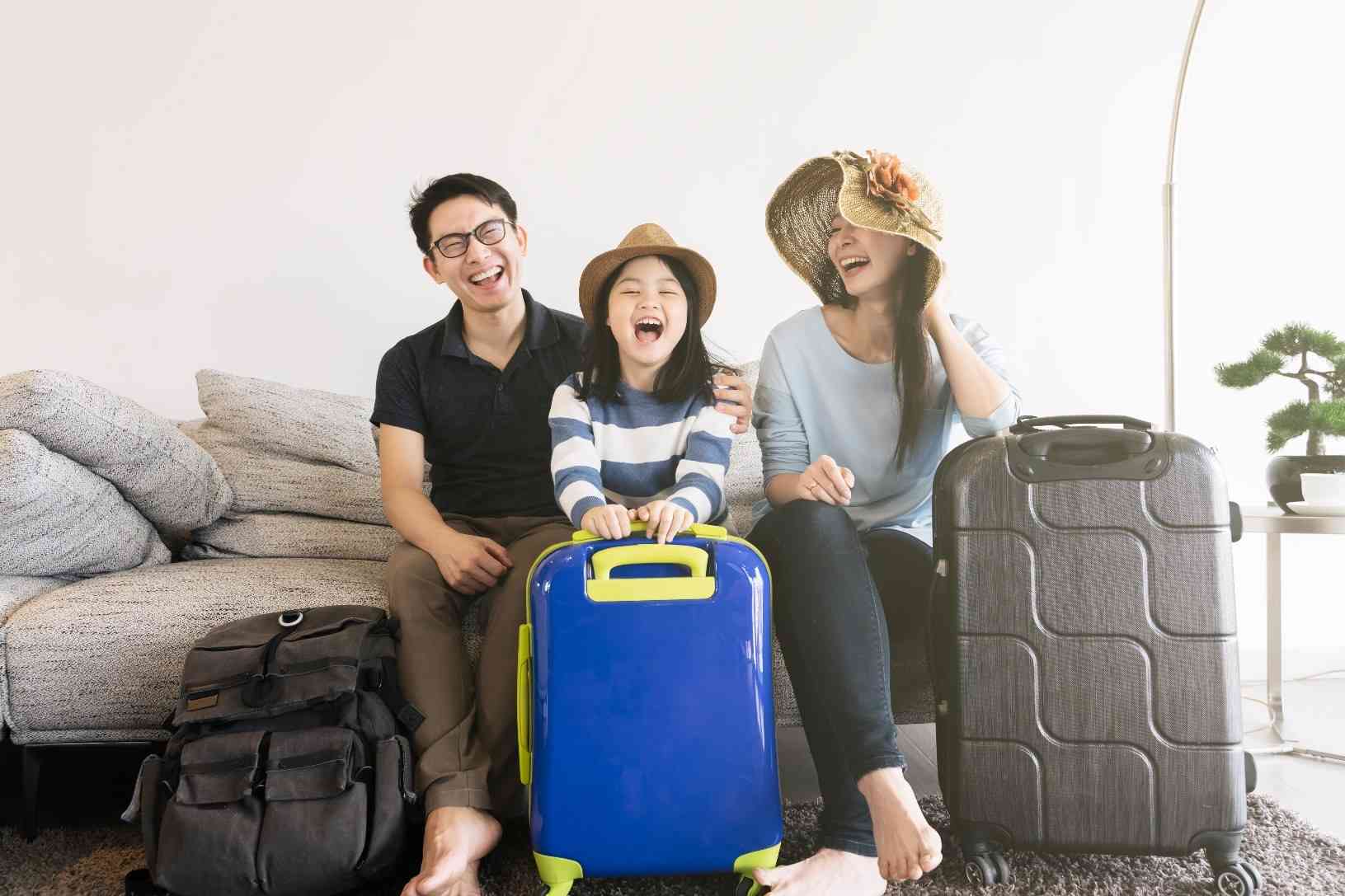 27 Jun

How to Manage Your Finances While You Travel

Who doesn't love to travel? Taking in the sights and sounds of distant lands, mingling with the locals in a different culture, partaking of the local food on faraway streets; travel does much more than recharge our batteries. It enriches us, broadening our understanding of the world, and creates timeless memories.

Travelling can be a welcome break from the chores and obligations of our day-to-day lives, but that doesn't mean those responsibilities pause to wait for our return. In fact, preparing yourself financially for a holiday can more involved than many people realise. If you don't take the time to prepare your books for your time away, you may find yourself so worried about your finances that you can't enjoy your travels. Here are some helpful tips to prepare and manage your finances while you travel.
1. Holiday Loans
A holiday loan can eliminate the potentially years-long wait to save up for your next holiday. A loan can also eliminate the pressure to save up a certain sum before you start planning, as you can borrow exactly what you calculate to be necessary for your upcoming vacation. Holiday loans can help with flights, accommodation, tour costs, dining, and any other expense you encounter on your travels.
2. Automatic payments
Make note of which payments will need to be made while you are out of town, and set up automatic payments to ensure that you don't miss them. Static amounts like your weekly rent payments, streaming subscriptions, or payments on unsecured personal loans NZ-wide can be set to automatically process. If, for some reason, those you owe cannot accept automatic payments, be sure to pay in advance before you leave. For payments like bills and utilities, for which you may not yet know exactly what you owe, be sure that the providers are aware that you will be away. Many are willing to work with you, to make paying easy.
3. Travel insurance
If you're travelling somewhere that requires a passport, remember that you'll be travelling beyond the reach of the NZ ministry of health. Accidents and health problems can be devastating if suffered while away from home, so investing in comprehensive travel insurance is a must. Travel insurance might seem like an avoidable cost, and if you're lucky you'll return home without ever having thought about it. However, knowing you were protected from financial ruin will free you up to truly enjoy your holiday.
4. Be prepared
Take stock of every document, phone number, and card you will need for your travels. Bring two copies of every document and keep them separate (so that you still have one if you lose the other). It's wise to include all necessary documents, contact information, visas, and a comprehensive itinerary in a folder in your carry-on luggage and again in your check-in.
Travel in many countries will require that you bring some cash with you, but this can make you feel vulnerable. Don't keep all your cash in the same place. If you are travelling with a card, consider attaching a savings account with emergency funds to your cheque account, so that you can still access that money from overseas.
5. Financial support
When it comes to financing your travels, you'd much rather bring unused money back than run out overseas. Responsible savings can build up a good lump of spending cash, but a personal loan can give you the extra funds you need to make the most of your time away. Speak to your lender about early repayment fees. If you can bring some of your borrowed money back home, you can use it to pay down your loan early and avoid some of the interest. Use an online loan repayment calculator to determine how much you can borrow and make a conservative estimate of the funds you'll need to remain comfortable throughout your holiday.
Get the financial support you need for the perfect vacation
If you need some extra cash for your upcoming travels, count on Max Loans for great rates and rapid approval. We've helped countless Kiwis get the money they needed for just as many reasons. Make your next holiday one to remember. Contact Max Loans today.
Find this article helpful? Don't forget to like it or share it on Facebook.