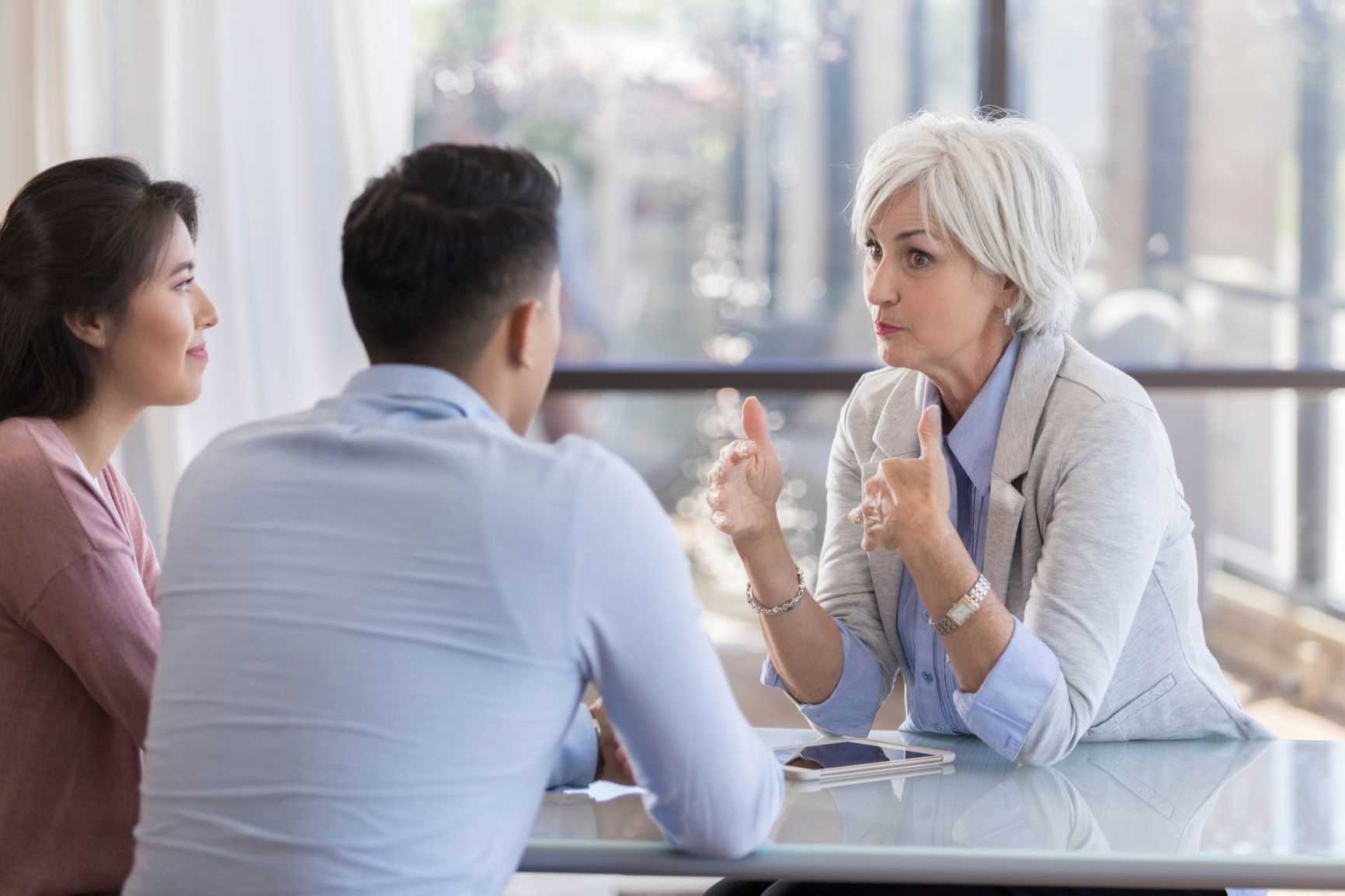 22 Jul

What Key Questions to Ask a Mortgage Adviser Before You Apply?

A home loan is often our biggest financial commitment and making informed decisions is critical. It pays to be as careful when choosing a mortgage product. Here are the 4 key questions you should ask before you engage the services of any Mortgage Adviser.
Why choose a Mortgage Adviser? Why not just go to the bank direct?
Buying a home is exciting, however, applying for a mortgage can be time consuming and confusing. By only talking to one bank, you are potentially losing your opportunity to get a better deal. A good Mortgage Adviser will have an intimate knowledge of the interest rates, product structures and application criteria for different lenders, and is very useful in pulling together all the options in one place and providing advice on which is right for you based on your own circumstances. In other words, they take the pain out of researching mortgages and your chances of approval will be higher.
What qualifications and how much experience does a Mortgage Adviser have?
A Mortgage Adviser is a type of financial adviser who specialises in home loans and mortgages. The industry is tightening and becoming more regulated, and Mortgage Advisers will need to undergo formal qualification to maintain their accreditation. At a minimum Mortgage Advisers are required to be Authorised Financial Advisers (AFAs), and soon all Mortgage Advisers will need to have completed the National Certificate in Financial Services (Level 5) with a specialisation in Residential Property Investment. If a Mortgage Adviser already holds this certificate, you can be assured they take their profession seriously. Getting to know a bit about a Mortgage Adviser should always start with checking that they have these professional qualifications.
In addition, industry experience is also a very important factor that you should check and can differ widely between Mortgage Advisers. It's worth asking Mortgage Advisers about their work history before you proceed, for example, how many years they have been in this industry, what roles they have had and where they have worked.
How does a Mortgage Adviser get paid?
Understanding how a Mortgage Adviser gets paid is very important as it can help determine whether or not they will work on your behalf when dealing with their lenders. Most of the NZ mortgage broking industry is commission based and the commission rates are relatively similar across lenders. Typically, advisers are paid commission upfront by the lender for each successful home loan. They may also receive a smaller ongoing commission, known as "trail" commission, when a borrower keeps their mortgage with a certain lender. There is generally no cost to the borrower for using the service of a Mortgage Adviser, although for specialist lenders there maybe an upfront fee.
How many lenders do you deal with? 
It's important to ask how many lenders are on their panel. Mortgage Advisers have relationships with different lenders, and the deal they offer you should be the best they can get from one of their lenders. If a Mortgage Adviser can't present you with options from certain lenders, ask them why not. Choice of home loans is one of the biggest advantages of using a Mortgage Adviser- the more lenders they cover, the higher the chances you'll get the best deal.
GET THE BEST ADVICE FOR YOUR HOME LOANS
At Max Money Group, we have a specialist mortgage division called Max Mortgages and we work very hard to make the mortgage process as smooth as possible. Our highly experienced advisers will arm you with all the information you need and take you through the whole process. Even if you already have a home loan, it's worth talking to us to make sure your interest rate is competitive and your home loan structure is always right for you.  We also have a specialist insurance division called Max Insurances where we have access to a number of insurance products which can provide you peace of mind. Contact us today to learn more about what we can offer!
Contact a Mortgage Adviser
Find this article helpful? Don't forget to like it or share it on Facebook.