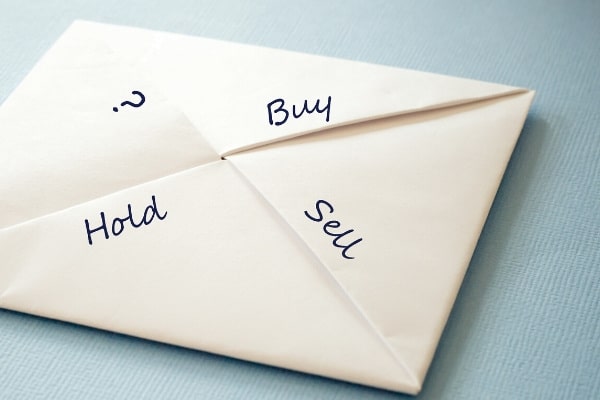 10 Jan

Tips On Buying And Selling At The Same Time

When you're trying to sell a house and buy your next place at the same time, things can get hard – with property research and paperwork to be done, finance solutions required, it can be extremely stressful to move properties. However, with a little preparation, it's possible to minimise the stress. To help make the buying and selling process run smoothly, here are a few things to keep in mind.
Negotiate the timeline
As you may know, many Kiwis experience a long wait time between buying and selling a property, so make sure you consider the closing process when negotiating both deals. If you decide to purchase your next house first, you can line dates up by including a sale and settlement contingency in any offer that you make – this contingency allows you to make your purchase contingent upon the sale of your current home. In other words, you'll buy the house only if you can successfully sell your current one. While asking to add a contingency to the contract makes the moving process a whole lot easier, it could also negatively impact the strength of your offer because few sellers will agree to an open-ended period. Typically, sale and settlement contingencies work best in buyers' markets, when the seller is having a hard time finding a buyer. On the other hand, if selling your existing property first makes more financial sense for you, you might need to negotiate with your buyer instead.
Have a backup plan
No matter how carefully you've planned to buy and sell simultaneously, sometimes things might not go according to schedule. Even if all things go well on your end, the process might not be so seamless on the other end of the transaction. Therefore, you better have a backup plan in place in case things go off track. For example, if you haven't settled on a new property by the time your own home sale settles, you may find yourself looking into a short-term rental. So keep your emergency fund well-stocked and don't forget to factor in the additional cost of renting a storage unit if you have more stuff than will fit into a rental.
Alternatively, you can ask the buyer to do a rent-back agreement, which allows you to rent your home back after closing for a short time. A rent-back agreement gives you a chance to close on your new house and pack up for the big move, but keep in mind that not all buyers allow it. After all, buyers may have their own buying-and-selling plans.
Consider your financial position
Given the uncertainty in the housing market, buying and selling at the same time can be very complicated, especially if you need the proceeds from the sale of your existing home to put toward your next property. You may have found the perfect home but haven't yet sold your existing one. In this case, you could find yourself without the necessary funds to close on your dream home. So if you decide to buy your new home first, it's important to ensure that your finances are in order so you can move quickly.
Bridging finance is an option for helping you deal with this financial strain. As a short-term home loan, it gives you the freedom to buy a new home, even if you haven't sold your existing one. With bridging finance, you can avoid the stress of trying to match up settlement dates and have a better chance of selling your current house at a reasonable price. As bridging finance is subject to specific lending criteria and not all lenders offer this product in NZ, it's a good idea to get advice from Mortgage Advisers like Max Mortgages before you start the process.
Speak to a Mortgage Adviser
At Max Mortgages, we know how stressful it can be to move properties and juggle finances. The amount of equity in your home, your financial capability to repay the mortgage, and the loan products you qualify for can all factor into which path you take. If you are struggling with making this decision on your own, get in touch with us and let us help guide you to finding the right home loan solution!
Contact a Mortgage Adviser
Find this article helpful? Don't forget to like it or share it on Facebook.