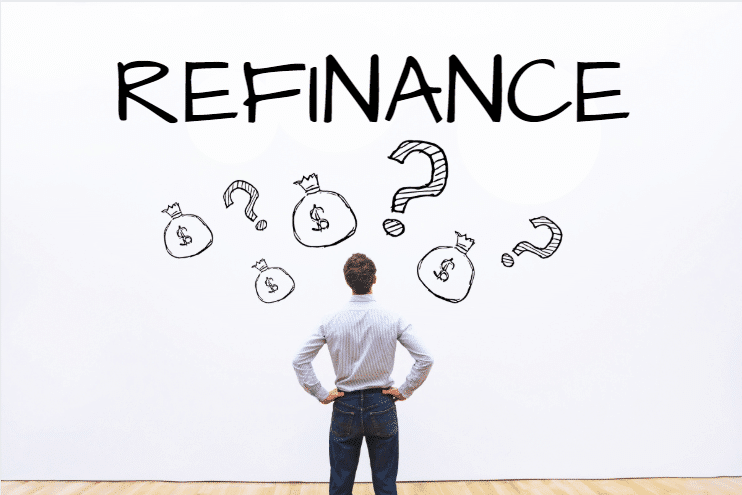 01 Oct

Is Now A Good Time To Refinance?

Mortgage interest rates have dropped to an extremely low level, and now it's a great time to consider refinancing into a better home loan. To help you get an idea of whether it makes sense to refinance your home loan, we've listed the pros and cons of refinancing, so you can decide if it is the right option for you.
Advantages of refinancing
Many homeowners are refinancing their home loans for a number of reasons, including to:
1.Lower payments
Reducing required payments means more money available in the budget for other expenses. To do so, typically you need to refinance into a loan with a lower rate. With the Reserve Bank slashing the Official Cash Rate (OCR) to a record low of 1 percent in August 2019 and major banks passing on rate cut to borrowers, it's worth talking to Mortgage Advisers like Max Mortgages to see how it will affect you and what your interest rate could be. In addition, if your personal situation has improved, for example, you've had a significant payrise or received an inheritance, you might be able to negotiate a lower rate. As interest rates are a big component of a home loan, lowering the rate can result in significant savings.
2.Shorten the loan term
If your finance allows, reducing your loan term can be an attractive option. Shortening your mortgage term will reduce the overall interest payments made during the life of the mortgage. However, just keep in mind that it is likely to increase your weekly mortgage payments, so it's always a good idea to check with Mortgage Advisers to see how they can help you get a payment plan that fits your current budget.
3.Switch to a fixed-rate loan
If you have a floating-rate home loan, your payments can adjust up or down as interest rates change. Switching to a fixed-rate loan with stable payments can give you the certainty of knowing what your payments will be over a fixed period of time, and protect you if rates are currently low but expected to rise. Currently, variable rates are a lot higher than fixed rates. Working out the balance between variable rates (so that you have the flexibility of making extra repayments) and fixed (so that you can take advantage of a lower rate), is something a Mortgage Adviser can help with.
4.Take Cash Out
If you've been paying down your mortgage long enough to build equity, or your property value has increased, you may be able to increase your mortgage and pocket the difference. Since home loan interest rates are typically lower than interest rates on other debts, using cash from your home can be a great way to pay off credit card debts, finance home improvements, or to fund large purchases.
Disadvantages of refinancing
Refinancing has many benefits, however, it's crucial to make sure that refinancing is still worthwhile in your specific situation after taking all the disadvantages of refinancing into account. For example, you need to consider additional fees, such as closing costs, when you make a decision. Crunching the numbers and working out the best solution is key, so it's ideal to ask for help from professionals.
In addition, refinancing can be time-consuming, for example, some homeowners might be surprised at the amount of paperwork they need to handle. However, you don't need to do it alone. Mortgage Advisers like us could take you through the whole process and answer all your questions along the way.
Talk to Mortgage Advisers today
Refinancing your mortgage is not an easy decision. Without the right knowledge it can actually hurt you in the long run. Our friendly and highly experienced Mortgage Advisers would like to arm you with all the information you need and guide you along the path to a successful refinancing. Contact us today to arrange a free, no-obligation mortgage review!
Contact a Mortgage Adviser
Find this article helpful? Don't forget to like it or share it on Facebook.