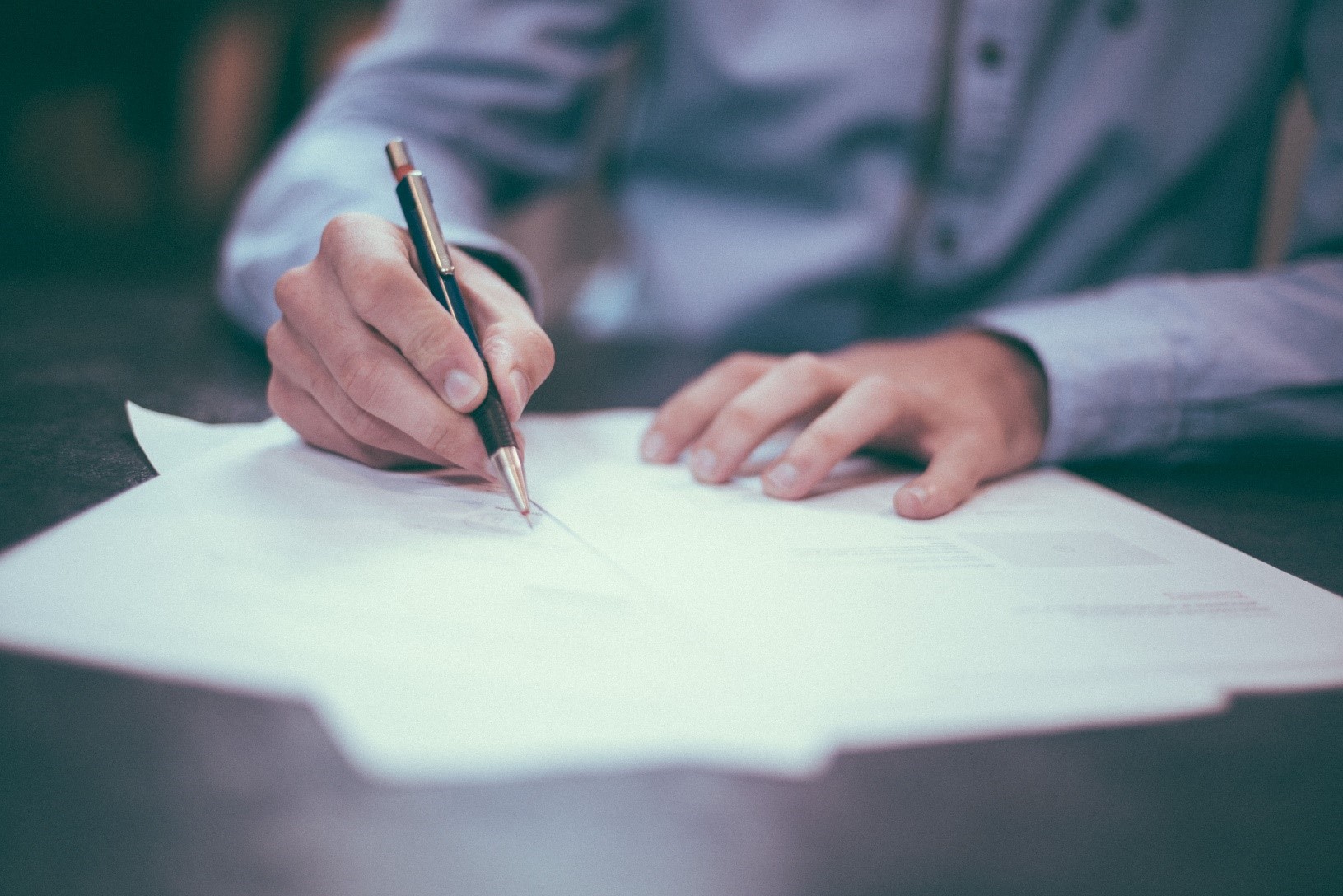 31 Jul

How Does Your Credit Affect Your Mortgage?

The rates and terms of a mortgage loan could be heavily influenced by your credit score; a single number between 0 to 1000, indicating how creditworthy you are (how likely you'll be able to repay your loan). For high-value assets such as a house, it's understandable that lenders will scrutinise your credit score for potential warning signs, but how high does your credit rating need to be in order to get approved? What other factors can affect your mortgage loan application? Read on to find out.
Financial institutions evaluate differently
You may ask, "what exact credit score do I need to get in order to get my home loan approved?" Well, there's no one-size-fits-all answer to that question because every lender evaluates differently. Every company in New Zealand has their own way of assessing you when determining your creditworthiness. They will also have their own methods of approving and disapproving home loan applications that may not be disclosed to applicants.
Your credit score is significantly tied to the approval of your loan
Your credit score sums up your credit report into one number. The higher the score, the more accommodating your proposed interest rates are likely to be for your mortgage. Obviously, lower credit reflects financial troubles in your recent history (the information on your credit report expires once it's five years old) and will likely result in higher interest rates. If you're surprised by your low credit score, the problem might be that inaccurate information has found its way into your report. You can request your credit report for free in New Zealand, and also request than any mistakes be promptly corrected.
Other information in your application also gets reviewed
Your credit report is not the only thing lenders consider. Other relevant information you put in your application will also play a significant role when lenders assess your mortgage application. This information could include your current income, your existing debts, your expenses, and any property you already own. Lenders want to form a complete picture of your financial obligations by considering your history as well as your current financial situation. These important pieces of information in your application are reviewed to help lenders assess you more accurately.
Low credit score? Know that there are other options
Your mortgage application is more likely to be rejected when you have a bad credit score and a history of late or defaulted payments. However, there are other options you can consider to improve your situation. Max Loans is a trusted provider of bad credit loans in NZ. You can apply for an unsecured loan if your bad credit is limited to no more than one default to a finance company or bank which is paid off or you have no more than two small unpaid defaults to any another company.
Boost your credit profile
Max Loans believe that everyone deserves a second chance. That is why we provide personal loans in order to put your financial trajectory back on the right track. Contact Max Loans to receive the assistance you need.
Contact a Mortgage Adviser
Find this article helpful? Don't forget to like it or share it on Facebook.