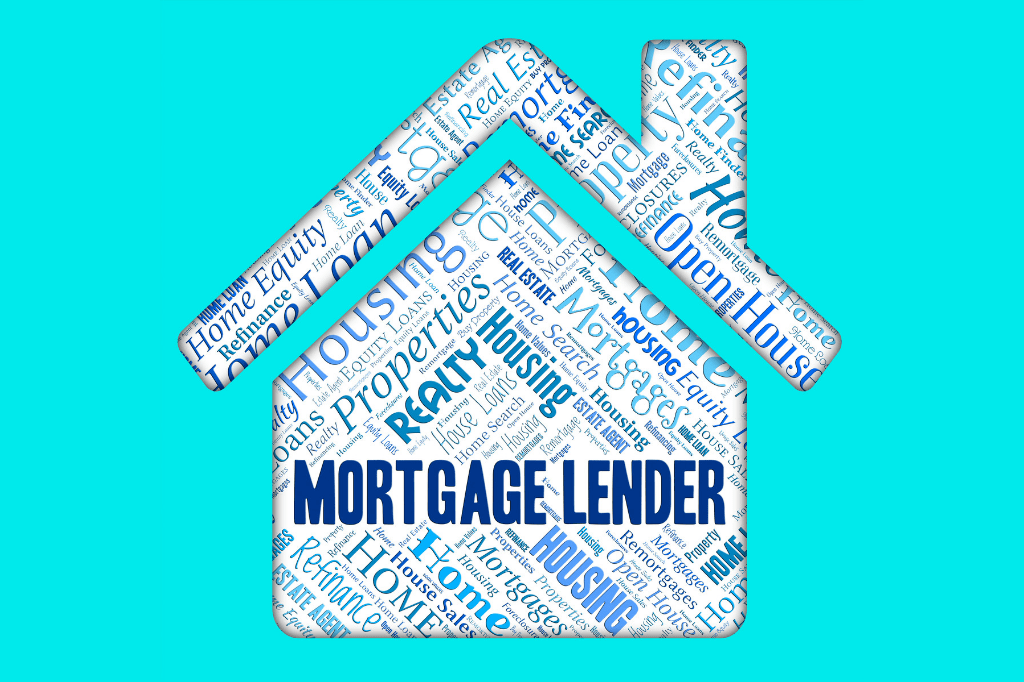 22 Aug

Banks And Non-Bank Lenders

Looking to buy your first house or invest in a new property? Do you know that you can get a mortgage from either a bank or a non-bank lender? It pays to understand the differences between these two types of lenders before you commit to a mortgage. Continue reading to learn more.
Banks
A bank in NZ, such as ANZ Bank or ASB Bank, is a financial-services group that holds a NZ banking licence, collects deposits from the public, and lends money to those seeking funds. These banks are registered with the Reserve Bank of New Zealand and fall under the same regulations. For example, banks are generally unable to lend to anyone who wants to borrow more than 80% of a property' s value – a restriction set by the Reserve Bank of New Zealand. However, first home buyers may be eligible to borrow more.
Due to their dimension and scale, banks hold the majority of the mortgage market. However, banks have stricter guidelines and lending circumstances. Non-bank lenders would be great if you are a little outside of the box. Over the past few years, as banks have tightened their lending criteria, non-bank lenders are making their presence felt in the market.
Non-bank lenders
A non-bank lender in NZ, is a financial institution that provides finance, but cannot offer deposit accounts as it doesn't hold a NZ banking licence.  Non-bank lenders are regulated by fewer government bodies, which means they have more flexibility when structuring loans or mortgages. A non-bank lender could be the answer if you don't fairly meet main banks' lending standards, and it may also be able to offer competitive interest rates and great mortgage structures.
What does this mean for you?
Many Kiwis assume that for a home loan, their lender needs to be a bank. However, there are many reasons that you might need non-bank lenders for home loans:
1.If you are looking for low deposit home loans
It's fair to say that non-bank lenders could help you get a larger loan for a lower deposit. The main difference between a bank and a non-bank lender is the acceptable deposit for a home loan. Banks typically except a 20% deposit for owner occupied and a much larger deposit for investment, while non-bank lenders can only require a 10% deposit. A low deposit home loan from non-bank lenders makes the property market much more accessible.
2.If you have bad credit
Checking your credit report is one of the most important things to do when it comes to a home loan application. Your application could be declined by banks if they deem you as a bad credit risk. However, non-bank lenders may be able to apply less strict lending criteria, which means they can help you secure a home loan even if you have some credit issues.
3.If you are self-employed
Self-employed Kiwis may find it difficult to meet the bank's criteria, if they haven't been trading long enough or aren't able to prove income.  At Max Mortgages, we understand that every individual is in a unique situation and we have access to a number of non-bank lenders that can give you more lending options and offer more personalised services to suit your needs.
MORTGAGE ADVISERS THAT UNDERSTAND BOTH BANK AND NON-BANK HOME LOANS
As experts in mortgages, we work with a panel of both banks and non-bank lenders, and we offer mortgage services across NZ. If you are not sure where your application sits or struggling with your bank, we would love to provide you with non-bank information if required and help you get the most suitable home loan package for your situation. Chat to one of our highly experienced Mortgage Advisers today to discuss your options!
Contact a Mortgage Adviser
Find this article helpful? Don't forget to like it or share it on Facebook.