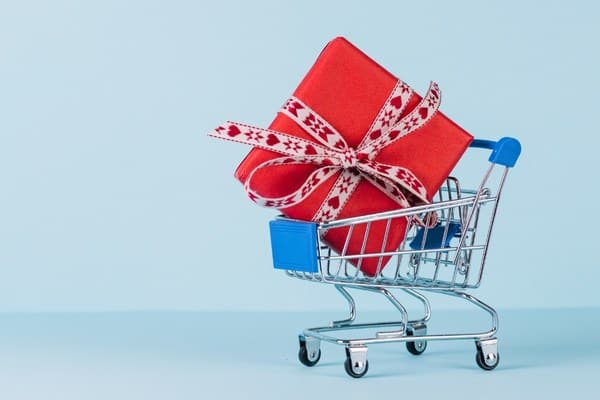 18 Nov

Financial Tips To Prepare For The Festive Season

The festive season is fast approaching, and the spending at this time of year can be a real drain on the budget. From shopping for gifts, booking a holiday, to entertaining generously, it's easy to overspend and end up with a mountain of debt to start the new year. As you prepare to celebrate the festive season, avoid a budget blow-out with these financial tips.
1. Make a list
The festive season can be an expensive time of the year. It's easy to get caught up in the magic of the festive season and end up spending far more than you can afford. From buying gifts to entertaining friends to getting away on holiday, the financial pressures quickly add up. One way to stay on top of festive season spending is to write a list and set a budget. Setting a budget will help you determine how much money you can realistically afford to spend and where you need to cut back, while shopping with your list will help you stay on track and avoid overspending unnecessarily.
2. Start early
The festive season is one of the busiest times of the year for travel and also one of the most expensive! From flights to accommodation to car hire or guided tours, travel expenses can eat into your budget. If you're one of the thousands of Kiwis planning a holiday this festive season, you could end up spending a lot more than you planned by not booking early. If you are thinking of taking a holiday but don't have enough funds saved up, plan your holiday sooner rather than later with a holiday loan through Max Loans, or get away in your own motorhome or caravan with car finance to help with the purchase.
3. Cut costs
Another benefit of planning ahead for the festive season is finding creative ways to cut back on costs. Being a savvy shopper can make a big difference to your festive season budget so look at ways to save money. Check online for discounts, shop using loyalty points, and compare retailers to find the best prices. Another way to save is to review your regular monthly expenses, like car insurance or house insurance, to see if you can reduce costs without compromising your cover. Or consider consolidating high interest debts into one manageable loan with an overall lower interest rate to save on interest charges.
4. Spend wisely
At this time of year, it's easy to be tempted into spending more than you can afford. But that could mean starting the new year with financial difficulties trying to pay back too much debt. Do your best to avoid high interest credit cards or buy now pay later schemes, as they'll usually end up costing you far more in high interest charges or late payment fees if you get in over your head. If you do need to borrow a little to cover the extra expenses, consider applying for an emergency loan instead. Compared to credit cards and buy now pay later options, an emergency loan is usually a safer alternative. And you'll have a clear idea of how much it will cost and when you'll be debt-free.
5. Think ahead
It may be too late now to save for this festive season, but it's not too early to think about next year. Start putting away a little money each week to help set yourself up with a festive season spending fund. And, if you know you're going to struggle to make ends meet during what is usually a very expensive time of the year, consider an emergency loan with a lower interest rate and fixed repayments to help you get through this time of year.
Avoid a budget blow-out
Financial planning for the festive season needn't be complicated. A few simple steps is all it takes to stay on top of your financial situation at any time of year. By creating a budget, shopping with a list, comparing prices, being thrifty, and planning ahead, you can steer clear of overspending and enjoy the festive season without the worry of a budget blow-out.
For personalised financial advice tailored to your unique situation – or help with consolidating debt, emergency loans or any other finance needs – get in touch with Max Loans today.
Apply Now
Find this article helpful? Don't forget to like it or share it on Facebook.