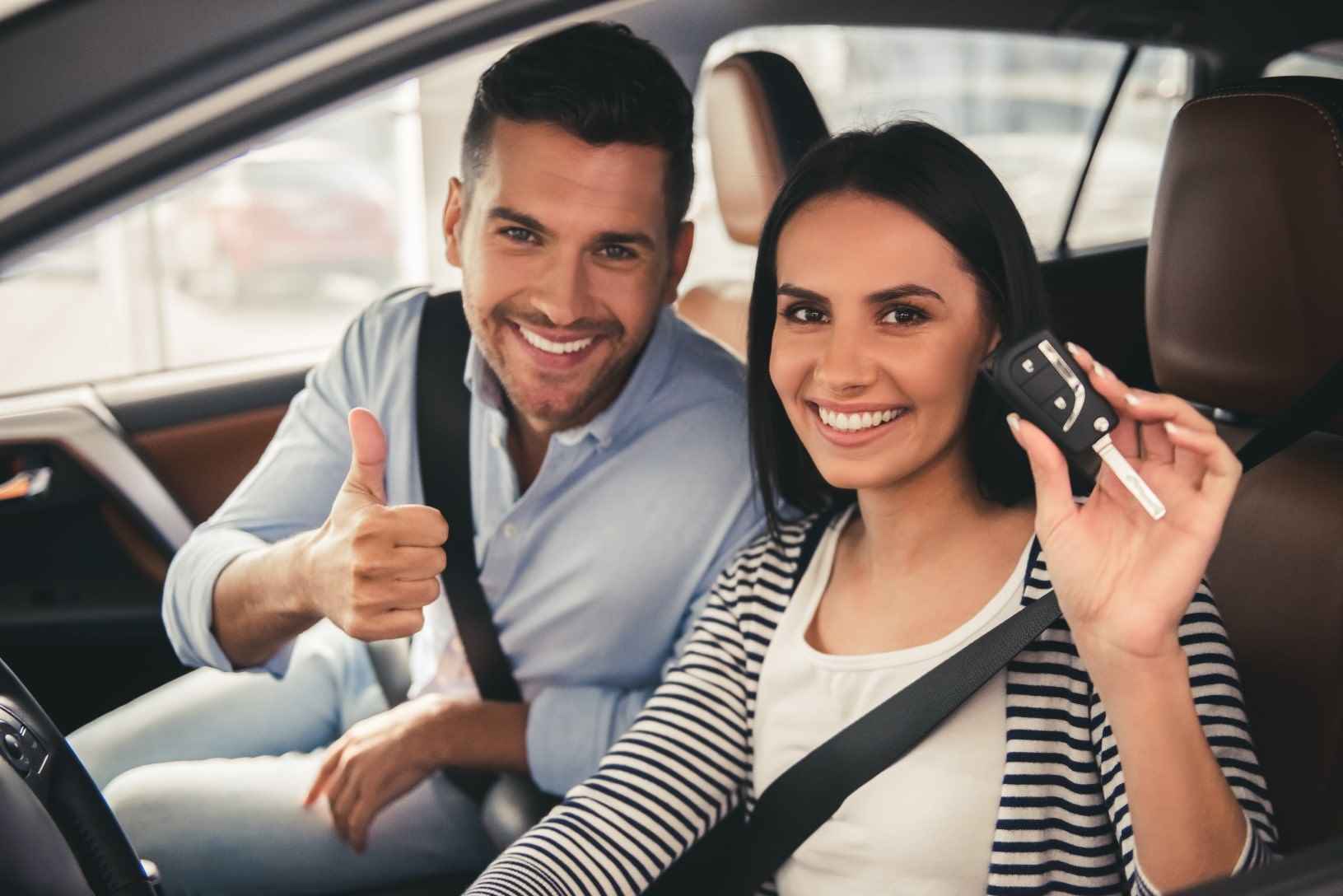 11 Jul

Top Five Most Essential Tips for the Right Car Finance

Are you ready for a new set of wheels? If you're considering a new car, you may well be wading into the world of car finance. A car loan is necessary for most people, since few have the savings lying around to pay cash for a new car, and drive it off the showroom floor. However, many people forget that the cost of their loan will ultimately factor into the overall cost of their new car, which can set people back on their budgets.

Car loans can be intimidating, but they don't have to be. A few simple tips can keep you on top of your financing efforts and focused on what's most important: Finding the perfect car. Continue reading to learn five essential tips for car finance.
1. Know your credit score
Checking your credit history before applying is wise practice for any type of loan but given the amount you'll need to borrow to buy a car, your credit score could have a major impact on what you'll ultimately pay in interest to finance your new wheels. Requesting your credit report is free from each of the three credit reporting agencies in New Zealand, and can give you a vital snapshot into your finances before you start seeking pre-approval.
2. Set a budget and stick to it
It's easy to say you want a car worth no more than $5,000, but the price tag in the window is only part of what you'll ultimately pay when buying a new car. Sticking to your budget means factoring in every individual expense you'll incur after you buy your new car. Be sure to include the interest on your financing option, as well as registration costs, and insurance premiums (your new car will likely cost more to insure and you may want to consider GAP insurance as well, but more on that later).
3. Use loan calculators to determine the total interest rate of your loan
Before accepting the terms of a loan for your new car, use an online loan calculator (many loan companies offer their own loan calculators) to determine your annual percentage rates (APR) and how much you'll ultimately pay in interest on your loan. This will be crucial for adhering to your budget. Seeking a shorter loan term means that your loan will have less time to accumulate interest charges over fewer monthly payments, and you can always check if your personal loan company charges early repayment fees.
4. Consider GAP insurance
Guaranteed Asset Protection (GAP) insurance covers the gap between the value assigned to your car by your insurance company and the amount you borrowed to pay for it. In other words, if you're in an accident and your new car is totalled, your insurance company won't necessarily pay you equal to what you spent on the car. GAP insurance becomes increasingly useful if you paid a low deposit for your vehicle.
5. Take your time
A new car is a major decision, so there's no need to rush! Take your time and do your research. Shop around for the best deal, and wait for the right car to come along. If your car purchase hinges on you rushing your financing preparation, perhaps it wasn't meant to be. Know the ins and outs of your car loan before signing the dotted line, and you'll be confident you made the right call when the keys are finally in your hand.
The right loan for the right car
When it comes to car finance, Max Loans offers competitive rates, flexible terms and conditions, and enviable service. We'll work with you to craft a finance plan ideal for your current financial circumstances. Your dream car is just one loan approval away. Contact Max Loans today to get started!
Find this article helpful? Don't forget to like it or share it on Facebook.
This publication should not be deemed as financial advice. While all care has been taken in the preparation of this publication by the writer, Max Loans and the writer give no warranty as to the accuracy of this publication and whether the information contained within it is appropriate for your individual circumstances. No responsibility is taken by Max Loans or the writer for any errors or omissions in this publication. You should seek specific financial advice appropriate to your individual circumstances before acquiring or disposing a financial product.