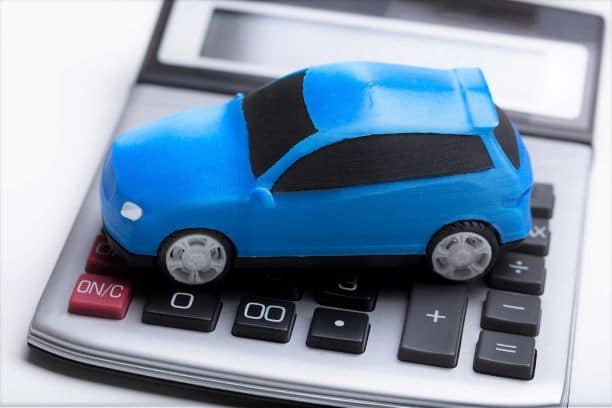 18 Sep

Refinancing a Car Loan: The Beginners Guide

If you currently have a car loan, you may want to consider refinancing to improve loan terms, and lessen your financial burden. Refinancing a car loan involves obtaining a new loan to pay off the balance of your current car loan. People refinance to score lower interest rates, decrease their monthly payments, and increase their cash flow for other financial obligations. Though not all refinance deals are the same, car owners typically choose to refinance for several positive reasons at a time. Let's go over a few now.
1. Lower Monthly Payments
One of the most common reasons why individuals seek car loan refinancing is to obtain lower monthly payments. This is especially common for car owners who have trouble keeping up with their monthly bills. Essentially, you can extend your loan term to lower monthly payments overall. When you extend the number of months in repayment term, your monthly burden becomes easier to manage. However, it's important to note that when you extend your loan, you may end up still paying more in total interest.
Some lenders will allow you to extend your loan term while still offering low interest rates, in which case you can lower your monthly payments and still save more in the end.
2. Fall in interest rates
Similar to lower monthly payments is reduced interest rates. Refinancing your car loan would make the most sense in an event that interest rates have dropped from the time you obtained your car loan. Perhaps your recent financial history (including your car loan payments thus far) have made a significant boost to your credit score that you could leverage for lower rates. Perhaps changes in the market have made today a better time to borrow than it was when you took out your car loan a few months or years ago. When interest rates drop, it can significantly add to your savings even if it's just a fraction of a percent.
3. Better offers
Even if interest rates haven't dropped, you still have the opportunity to look around for better loan terms. Many first-time car buyers fall into the trap of accepting the dealer's financing terms on the spot, rather than taking the time to shop around and ensure the best deal. There's a chance that you have received a loan from a car dealer with an interest rate upwards of 10%, while other lenders may offer lower rates that you can capitalise on.
How refinancing can help you
Car finance has help put countless Kiwis behind the wheel of their dream car, but you shouldn't hesitate to reassess your loan if circumstances have changed. If interest rates are lower, your personal finances are in better order, or your credit score is in great shape, then it could be favourable to look for refinancing loans to get better terms.
Ultimately, car refinancing deals vary, that's why it's important to work with a trusted finance company who will take time to understand your situation, learn your needs, and direct you to the right refinancing that meets your needs. Max Loans can help you increase your buying power, obtain the most suitable car financing option, and negotiate competitive interest rates for you. See how much you can borrow with our personal loan calculator or contact us today to learn more about what we can offer.
Find this article helpful? Don't forget to like it or share it on Facebook.